Exploring the Magnificent Me: An Empowering 2-Day Retreat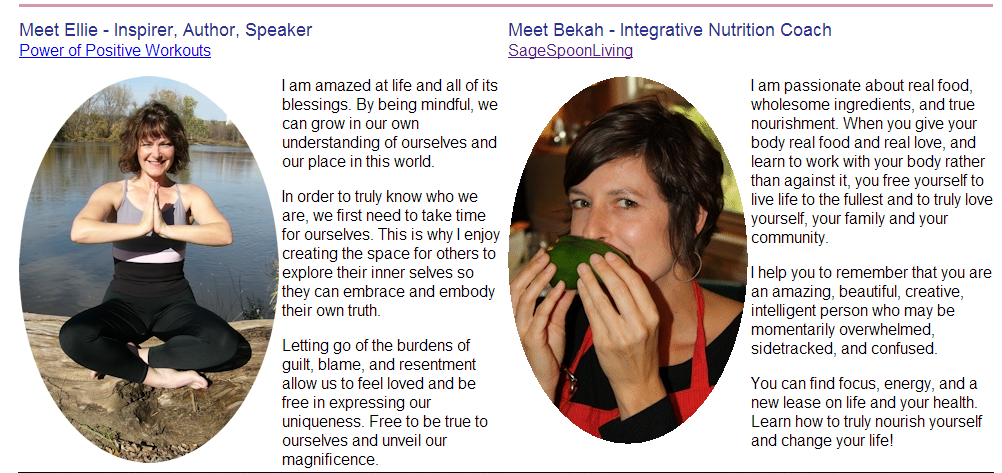 Ellie Peterson and Bekah Rieke are bringing their specialties together to give you a transformative experience. This time is for you to explore more mindfully the magnificent person you are through beautiful and expressive mindfulness activities that you can take home with you.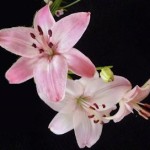 By participating in this empowering retreat, you will explore a more magnificent you:
Understand how you currently embrace change
Discover various listening techniques
Develop a healthier relationship with food
Experience meditation and other mindful activities
Create a plan to integrate Meditative Movements™ into your daily life
Partake in making and eating delicious meals
We will help you add meaning to your life by giving you the opportunity to learn and practice Meditative Movements. This program combines core value affirmations with mindful movements thereby uniting your mind, body and being in a new way. You will also meditate on and explore your relationship with food and self during retreat meals. This is about discovering new ways of being that are fun, relaxing, easy and enjoyable.
A participant's thoughts: "This approach is a natural tie in for me. Since I started integrating the affirmations into my existing routine, I find that I'm more relaxed and focused. Using this approach has helped me break some barriers and I am able to bring my mind into what I am doing. Being able to repeat these positive messages is supplying the added energy that I need. I know the affirmations will always be a part of my future workouts."
When: 2 Days
Saturday, December 6, 2014: 10:00am – 9:00pm
Sunday, December 7, 2014: 8:00am – noon
Where: Chanhassen, MN
Arrangements:
Partipants can stay over night by bringing your own sleeping bag or commute back and forth
Partipants will have meals and snacks provided (Saturday lunch, Saturday dinner and Sunday breakfast)
Investment: $249 Register here (For more information call or email Ellie at
612-710-3415 / ellie@powerpositiveworkouts.com)
SPECIAL BONUS: Receive follow up support after retreat (1 hour with Bekah and 1/2 hour with Ellie)
Open your heart and mind by continuing to learn how to be more peaceful and get rid of harmful stress so you can live in joy, love and abundance. Together we will reveal what is possible.